TRON Reboot in "Very Early Stages" at Disney
Disney's Tron was a technological marvel in 1982. The film told the tale of a computer programmer (Jeff Bridges) transported inside the software world of a mainframe computer where he must interact with programs in his attempt to escape. A sequel, Tron: Legacy, arrived in 2010. With a $400 million worldwide haul, the film wasn't successful enough to spawn — or, more accurately, respawn — a franchise.
A third film has been in development hell for the past decade, with Tron: Legacy director Joseph Kosinski recently telling Collider the proposed third installment would be an "invasion movie."
"I guess I can say that TRON 3 is in cryogenic freeze. So, it's there. It's not dead. It's alive, but it's sitting there, waiting for the right time to move forward," Kosinski said of the stalled Legacy sequel. "I mean, you have to remember that when we made TRON: Legacy, Disney did not own Marvel. Disney did not own Lucasfilm…they own everything now. But this was before they owned everything, so from the studio point of view, they have a certain number of slots and a certain amount of money to make movies and if you can make a Star Wars spinoff or another Marvel movie, which are all doing incredibly well, a TRON movie, even though I think it would do very well, the question is: Would it do as well as one of those? That is more the reason we haven't seen another TRON is that Disney stock is flushed with really successful properties right now. But that doesn't mean we won't see one at one point."
Even if that version of Tron 3 doesn't make it to screen, Kosinski has hope the story could still be told. "It definitely doesn't have to be on a movie screen. I don't know if you saw the TRON ride, which opened in Shanghai and was amazing… I think the TRON franchise is alive in rides and I think there's still interest in exploring other things like VR," he shared. "But as far as the TV show, I don't know, I think that would be tough. As you saw on screen, so much of the world has to be created digitally. You can't just go and film a TRON movie, or at least the TRON side of it, so I don't know. I would never say never. There's possibly a version of that, but that's up to Disney."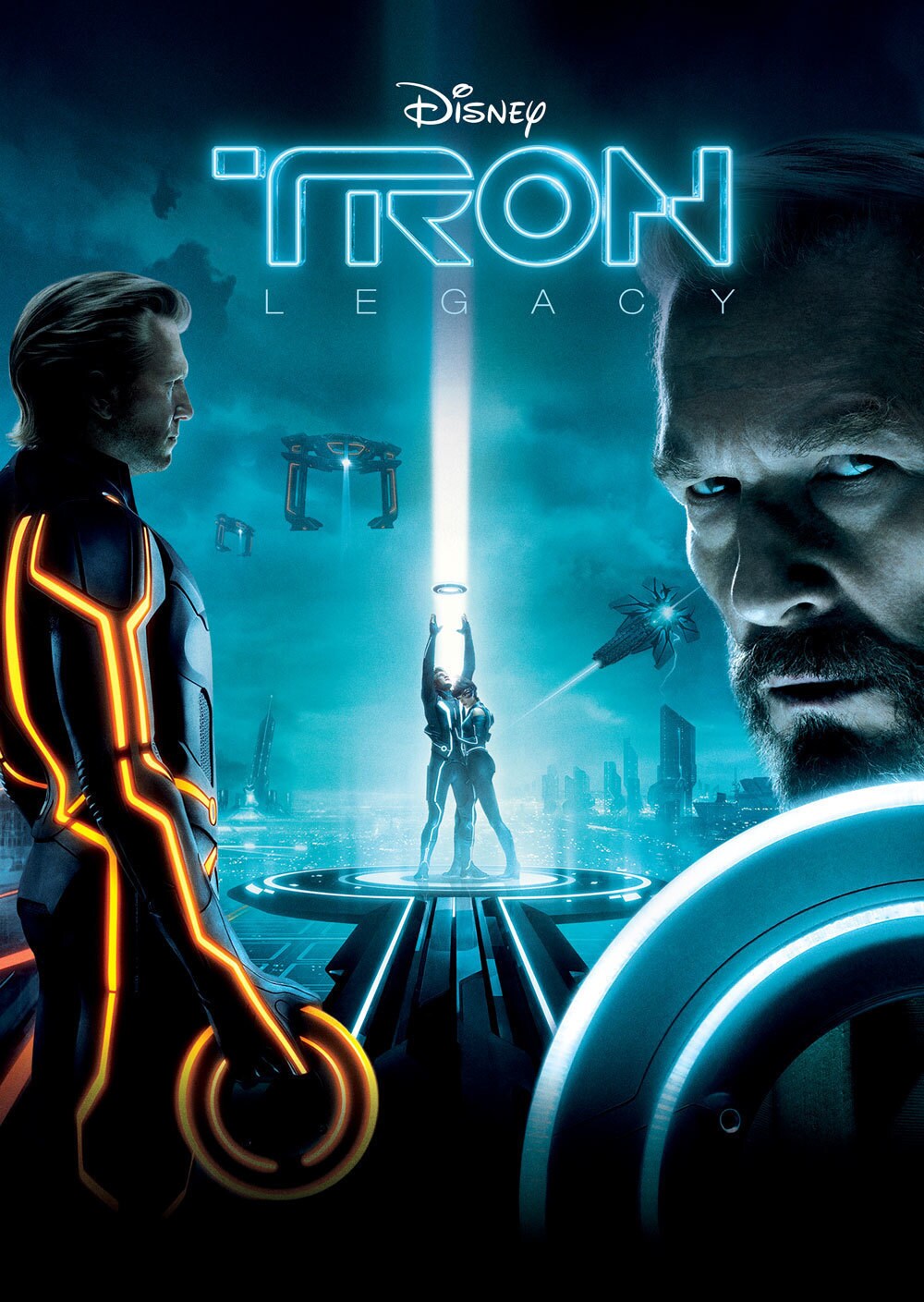 Tron: Ascension, as it would have been called, has a script that is at "about 80%" completed. "We were in good shape. We were probably eight or nine months out, which is still a good amount of distance from being ready to shoot it, but I think the script was in good shape.
What I'm excited about is the concept, which is an invasion movie from inside the machine coming out as opposed to one we've usually seen. So we hinted at that at the end of Legacy with Quorra coming out, but the idea for Ascension was a movie that was, the first act was in the real world, the second act was in the world of TRON, or multiple worlds of TRON, and the third act was totally in the real world. And I think that really opens up, blows open the concept of TRON in a way that would be thrilling to see on screen. But there's also a really interesting character study in Quorra and a "Stranger in a Strange Land," trying to figure out where she belongs having lived in the real world for a few years, and where does she fit in."

While it's doubtful Tron: Ascension makes it to the big screen, a new report from THR claims Disney is "in the very early stages of development" on a Tron reboot. Academy Award winner Jared Leto (Dallas Buyers Club), who most recently featured as the Joker in Suicide Squad, is being eyed to star. No writers or director are currently involved, but Justin Springer (Tron: Legacy, Oblivion) will produce alongside Leto and producing partner Emma Ludbrook, should the project move forward.
According to sources, the new project is "not a direct sequel and is being built out of the source code of the deleted Tron 3 script." If Leto comes aboard, he'll play Ares, a key player from the "80% completed" script for Tron: Ascension.