Melissa McCarthy To Star In THE HAPPYTIME MURDERS
Melissa McCarthy has an interesting track record. She's starred in hits like Bridesmaids, Spy, and The Heat. But she's also starred in movies like Tammy, The Boss, Ghostbusters, and Identity Theif. Well her newest project has me be intrigued, to say the least. McCarthy is set to star in an R-Rated puppet comedy.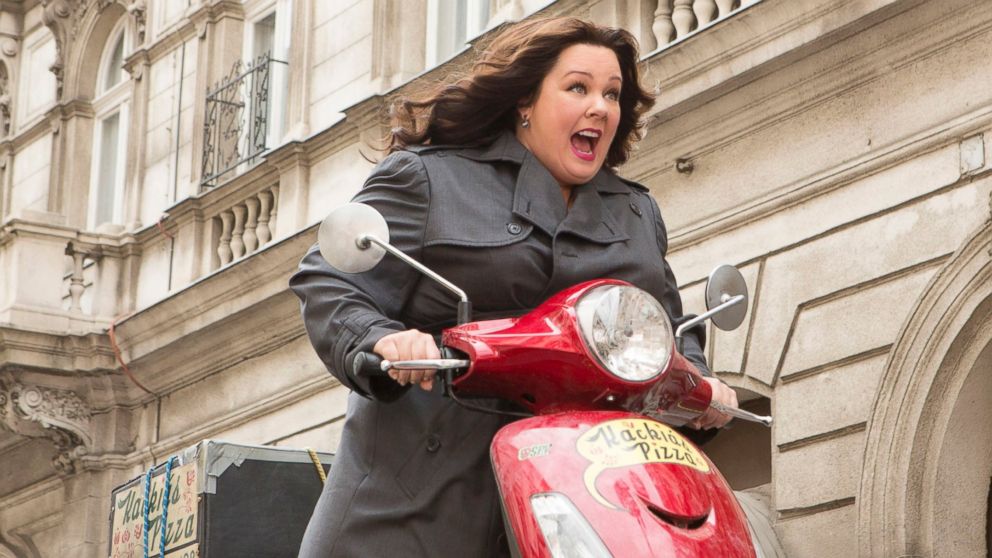 The plot of the film has been described as
THE HAPPYTIME MURDERS will follow two clashing detectives, one human and one puppet, who are forced to work together in order to try and solve the mystery of who is brutally murdering the former cast of "The Happytime Gang," a beloved classic puppet show.
This should be fun, to say the least! Let's hope this falls on McCarthy's better work.