Ang Lee Set To Direct GEMINI MAN
Ang Lee is back and hopefully making something better than Billy Lynn's Long Halftime Walk. The man behind Brokeback Mountain and Crouching Tiger, Hidden Dragon is set to direct the Sci-Fi action movie Gemini Man. The story is reminiscent of something like Looper, with an over-the-hill hitman forced to do battle with a younger clone of himself.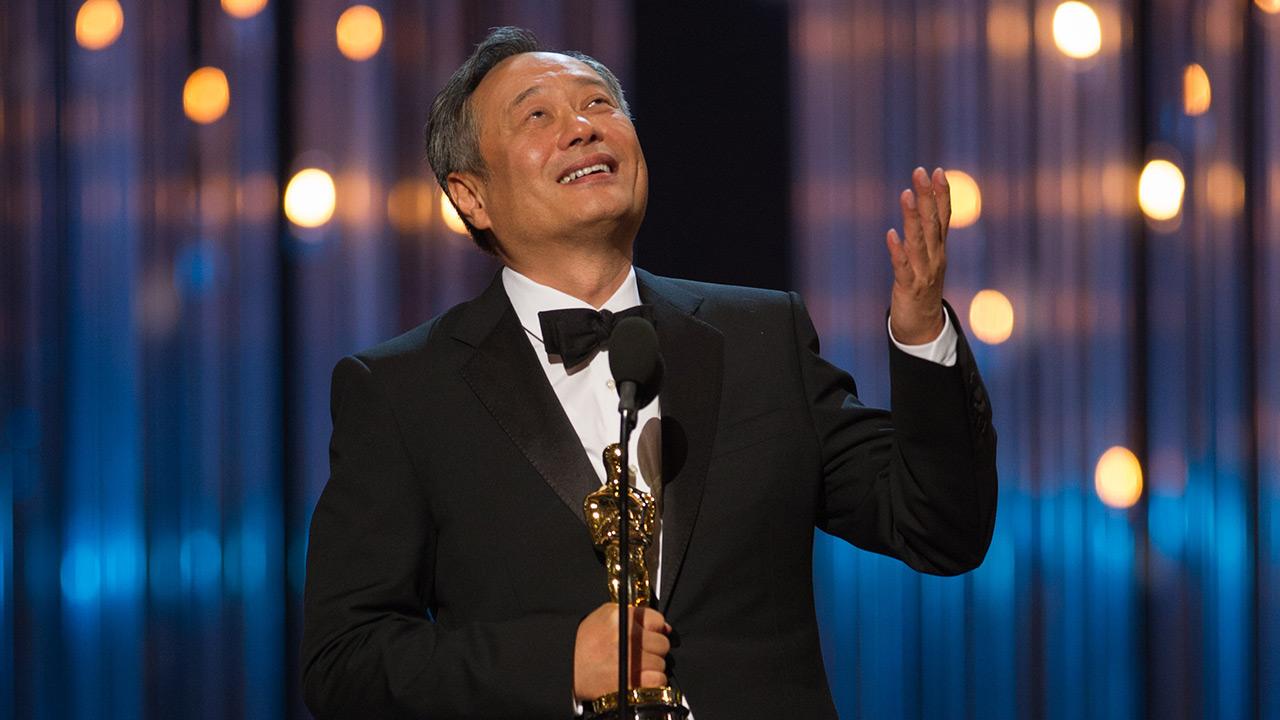 While this news is exciting, we must tread with caution, as Gemini Man comes with a reputation. This project has been in development hell for about two decades with Walt Disney Pictures calling it "unfilmable". The film was first pitched by Darren Lemke in 1997 and was originally set to be directed by late Tony Scott to direct with Don Murphy producing. Then the late Curtis Hanson was set to direct, then Joe Carnahan was set to direct. The project has also ben passed around many writers like David Benioff, Brian Helgeland and Andrew Niccol. At different times Mel Gibson was set to star and even Clint Eastwood. The reason for this choppy development was the film requires exceptional visual effects, something Lee is no stranger too. Will Smith is currently being rumored for the lead, but let's see what happens!