AMERICAN HORROR STORY Season 7 Will Be About The 2016 Election
Um… In possibly the weirdest news I've heard in a while, the next season of Ryan Murphy's hit FX show American Horror Story has picked a theme for its seventh season and it is the 2016 Election. This is real.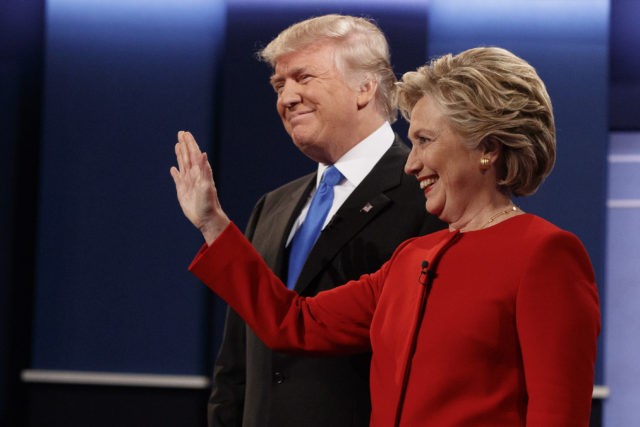 In an interview with Andy Cohen showrunner Murphy announced the show's theme would be the recent election, he went on to say,
 I don't have a title, but the season we begin shooting in June is going to be about the election that we just went through, So I think that will be interesting for a lot of people."
Now while literally nothing else is known about the seventh season, it's still mind boggling. Is this a joke? Will there be a creative spin to this season? Who will play Hillary? Sarah Paulson probably.